"We are in business with MBM since Nov 2017. Every day since, we saw a transparent way of working and a hands-on attitude. MBM is flexible, open to process change requests and eager to do what the customer needs done."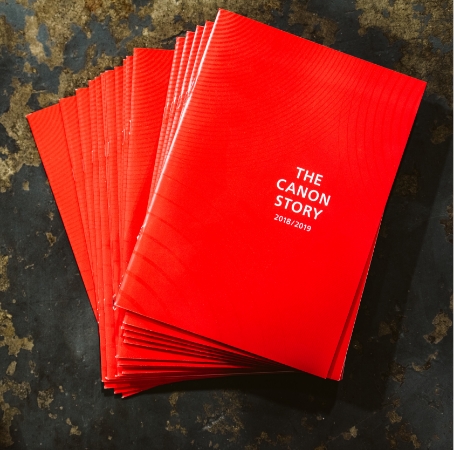 Saddle-Stitched Format Booklets
MBM's multiple stitching lines benefit from AMRYS – automatic make-ready system, i.e., the perfect solution for repeatability. Job formats are stored in the equipment memory allowing quicker make-ready and ensuring the job is produced to the exact same specification every time. Saddle stitching lines productivity is enhanced by the Palamides Delta 502 Pro fully automatic, stack-forming delivery system.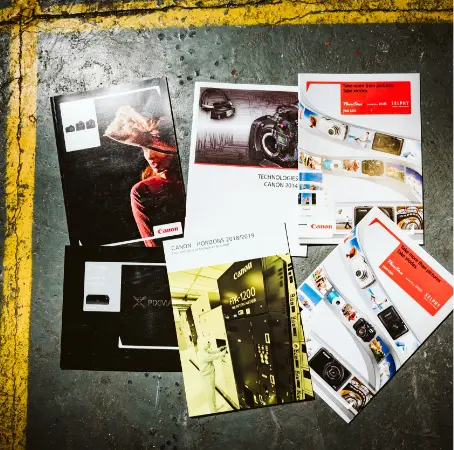 Wide Range of Folded Leaflets and Posters
MBM's various folding machines are capable of folding flat sheet sizes of 720 x 1020mm down to standard folded leaflet and miniature sizes, with multiple folding combinations to suit requirements.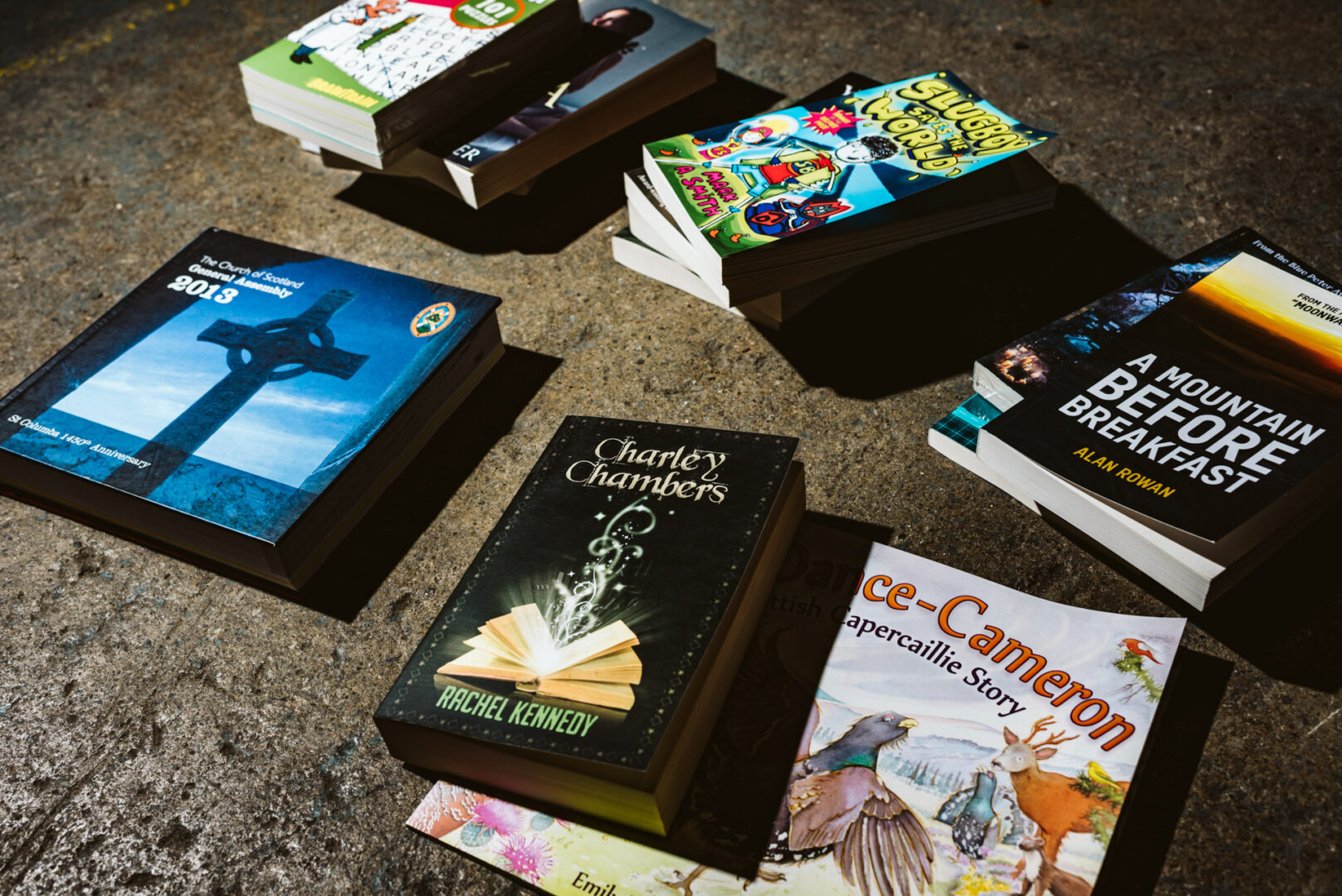 Perfect Bound or PUR Bound Books
(Glued Spine)
MBM's perfect binder can take folded sections, collate, glue, add the cover and trim to size, all in-line. Their signature recognition system ensures that each section is correct, and all pages are always in the correct running order.