"The quality and service I have received from MBM over the many years of working with them has been second to none. Even better is that this has been delivered at exceptional value and with outstanding reliability."
Digital printing is a four-colour process reproduction method that uses electronic files (such as PDF artwork) and dots of colour to produce an image using toner or ink.
Unlike litho printing, no printing plates are required, and there is less waste of chemicals and paper because no 'make-ready' is required.
Used in conjunction with their standard pre-press and reprographics operation, MBM can provide solutions including:
Short run digital print alternative to lithographic print for leaflets, flyers, posters, saddle stitched books, perfect bound manuals.
Individualised reference cards or coupons via supplied databases.
Personalised financial service solutions such as statements, bills and invoices.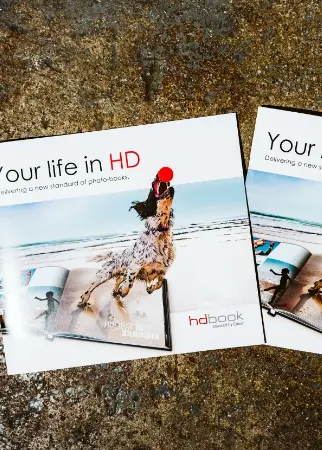 When Would Digital Printing Be Used?
The advantages of digital printing begin with a much shorter turnaround time.
Because you only need to print what you need, waste is reduced, and small print runs are very economical.
Digital printing also allows information from a database or list, to alter text and graphics on each print without stopping or slowing down the press, so it is easy to create personalised printed items.