More Than Just Print
MBM Print SCS Ltd offer integrated supply chain solutions, covering print and packaging, configuration, fulfilment, warehousing and global distribution from their dedicated facility in East Kilbride.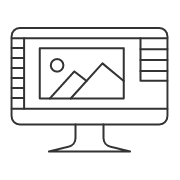 Data management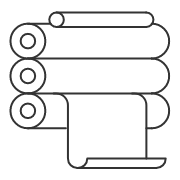 Printing & Supply Chain Solutions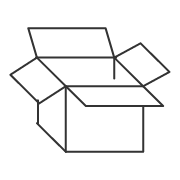 Kitting & Fulfilment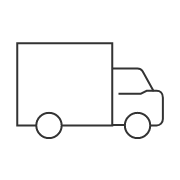 Warehousing & Distribution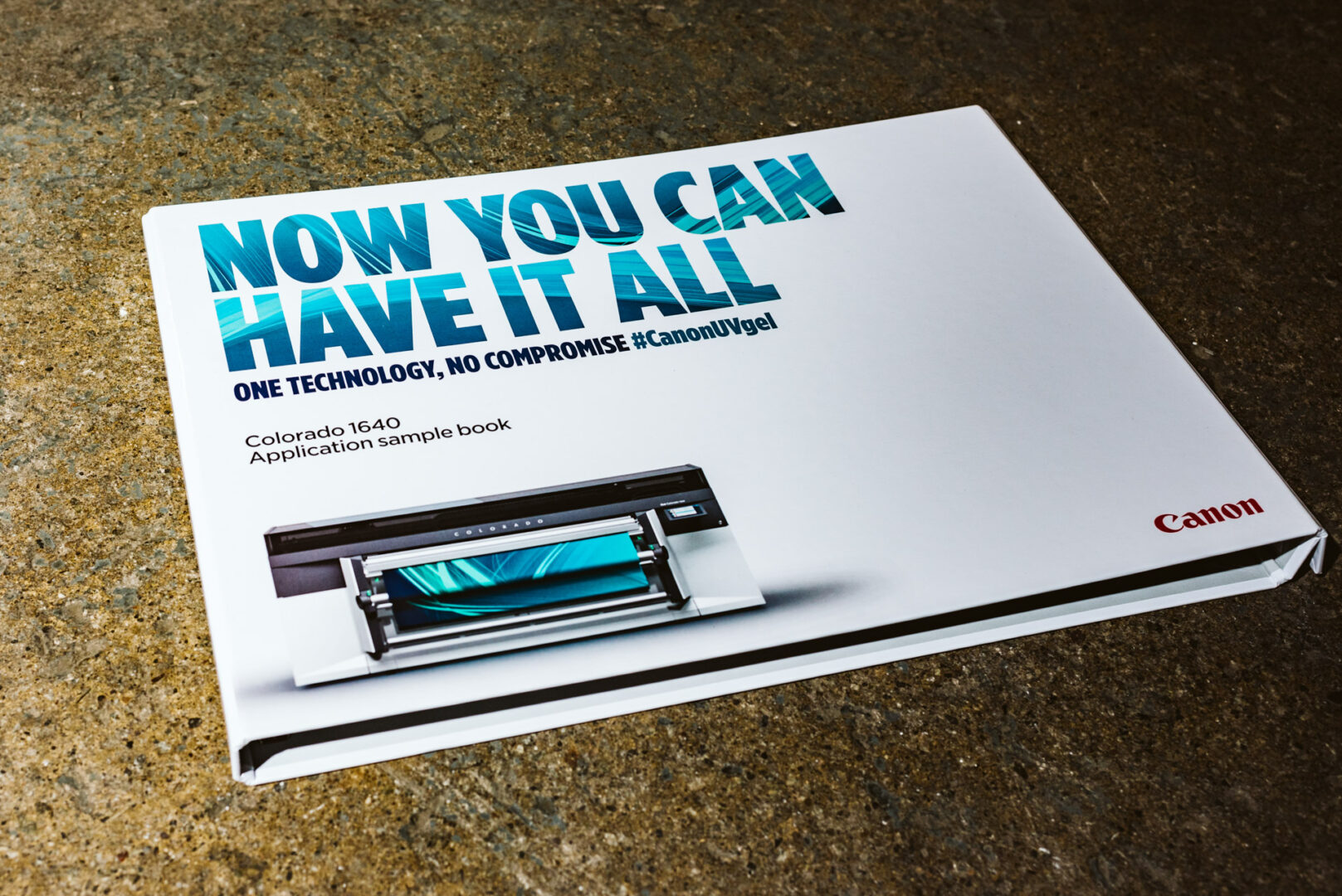 Digital printing - Short run
MBM's digital print solutions offer the advantages of scale, flexibility, quick turnaround and decreased obsolescence to the end user.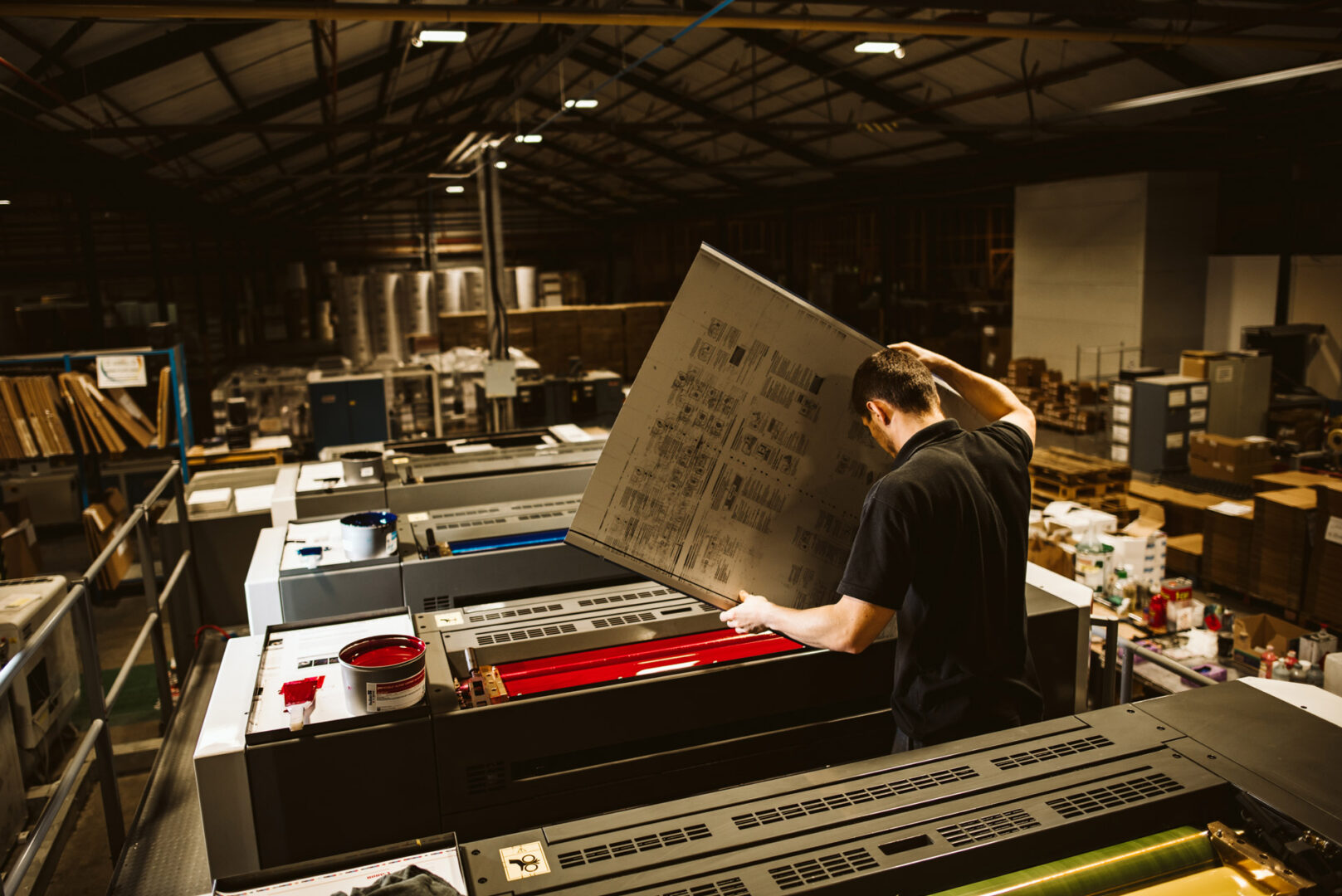 Litho Printing - Medium run
MBM is proud to be a leading provider of lithographic print, producing quality printed paper and board products over an extensive portfolio of formats.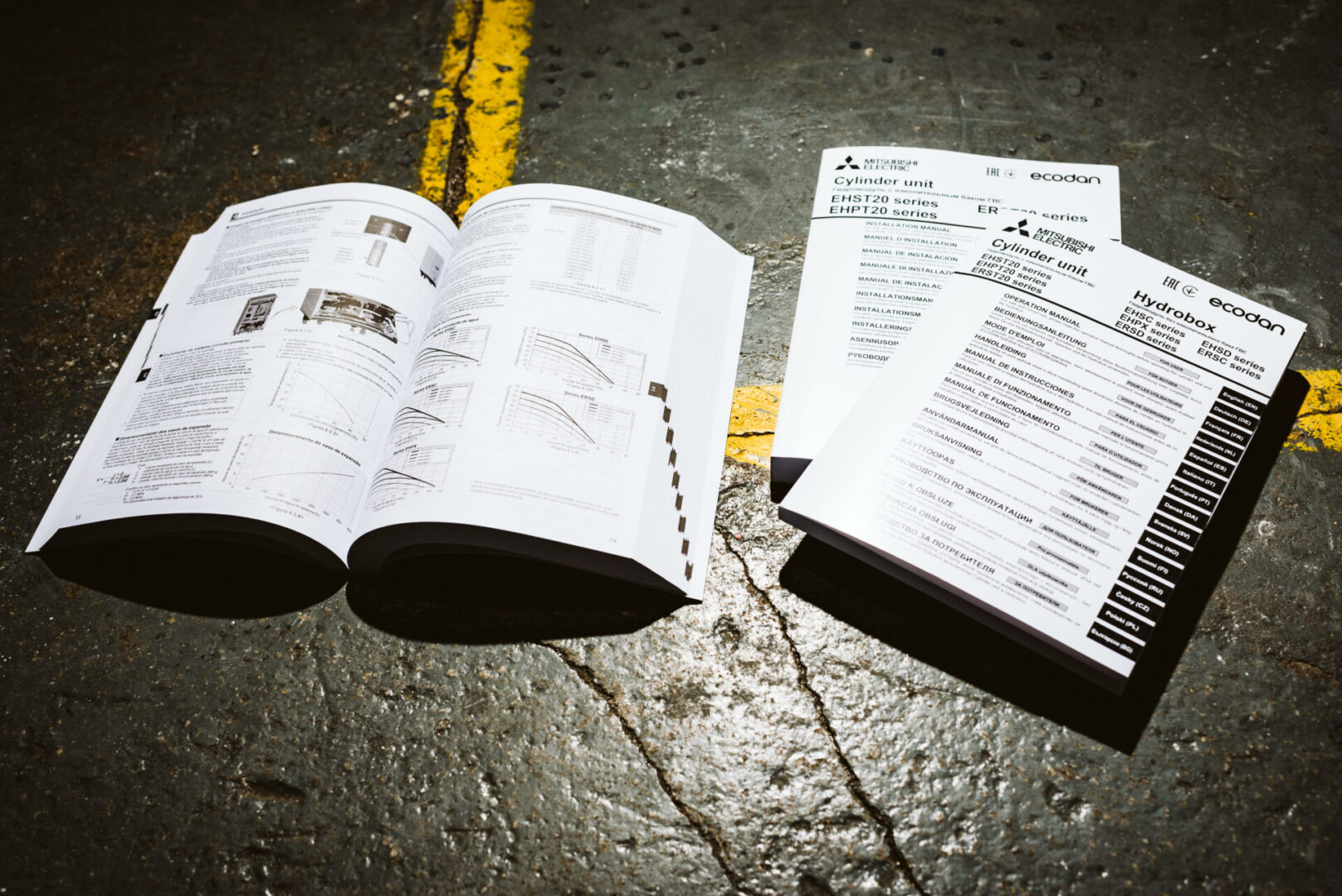 Mono Web Offset Printing - Long run
MBM offer web offset printing, which is a form of printing in which a continuous reel of paper is fed through the printing press.
Products
Explore MBM's product range.
Benefits of the MBM System Web to Print Pre-Press Printing Options Fulfilment